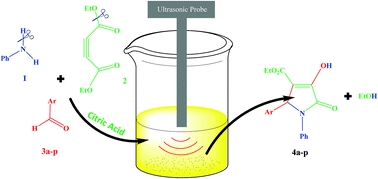 Green Chem., 2016, Advance Article
DOI: 10.1039/C6GC00157B, Paper
Hamideh Ahankar, Ali Ramazani, Katarzyna Slepokura, Tadeusz Lis, Sang Woo Joo
In this study, we reported a simple and efficient route for the one-pot sonochemical synthesis of substituted 3-pyrrolin-2-ones by citric acid as an additive.
The ultrasound-promoted one-pot multicomponent synthesis of substituted 3-pyrrolin-2-ones using citric acid as a green additive in a green solvent is reported. Citric acid catalyzed the reaction efficiently without the need for any other harmful organic reagents. Clean reaction profile, easy work-up procedure, excellent yields and short reaction times are some remarkable features of this method. The utilization of ultrasound irradiation makes this method potentially very useful, fast, clean and convenient.
Synthesis of pyrrolidinone derivatives from aniline, an aldehyde and diethyl acetylenedicarboxylate in an ethanolic citric acid solution under ultrasound irradiation
a
Department of Chemistry, University of Zanjan, P O Box 45195-313, Zanjan, Iran
E-mail:
aliramazani@gmail.com
bFaculty of Chemistry, University of Wrocław, 14 Joliot-Curie St., 50-383 Wrocław, Poland
c
School of Mechanical Engineering, Yeungnam University, Gyeongsan 712-749, Republic of Korea
E-mail:
swjoo@yu.ac.kr
Green Chem., 2016, Advance Article
http://pubs.rsc.org/en/Content/ArticleLanding/2016/GC/C6GC00157B?utm_source=feedburner&utm_medium=feed&utm_campaign=Feed%3A+rss%2FGC+%28RSC+-+Green+Chem.+latest+articles%29#!divAbstract
DOI: 10.1039/C6GC00157B
Ethyl 4-hydroxy-5-oxo-1,2-diphenyl-2,5-dihydro-1H-pyrrole-3-carboxylate
ethyl 4-hydroxy-5-oxo-1,2-diphenyl-2,5-dihydro-1H-pyrrole-3-carboxylate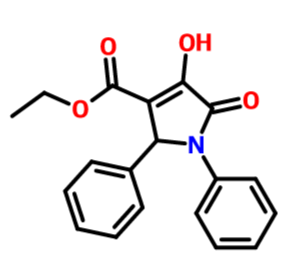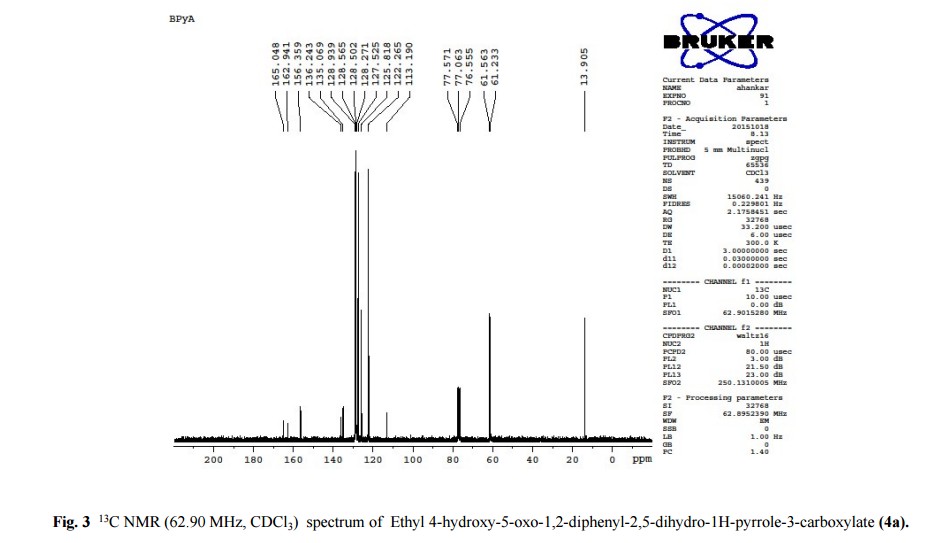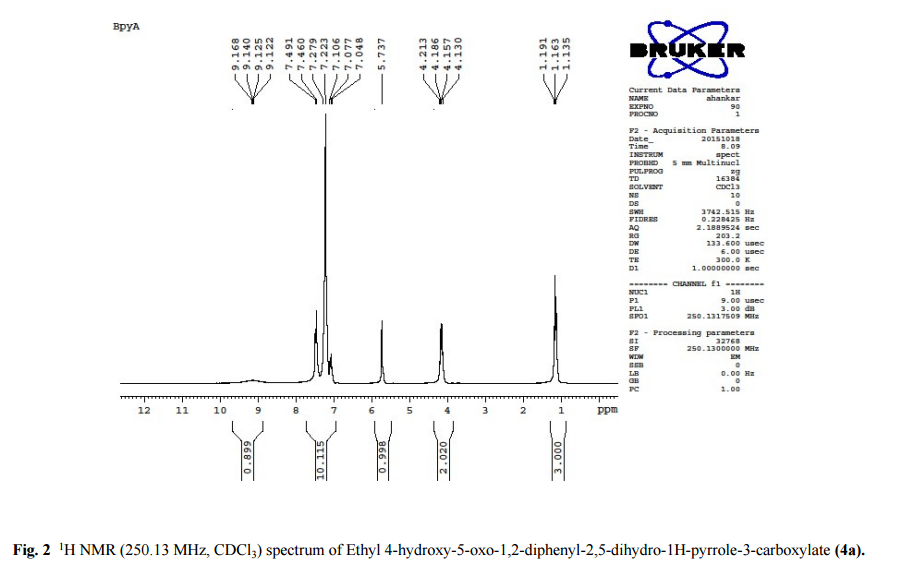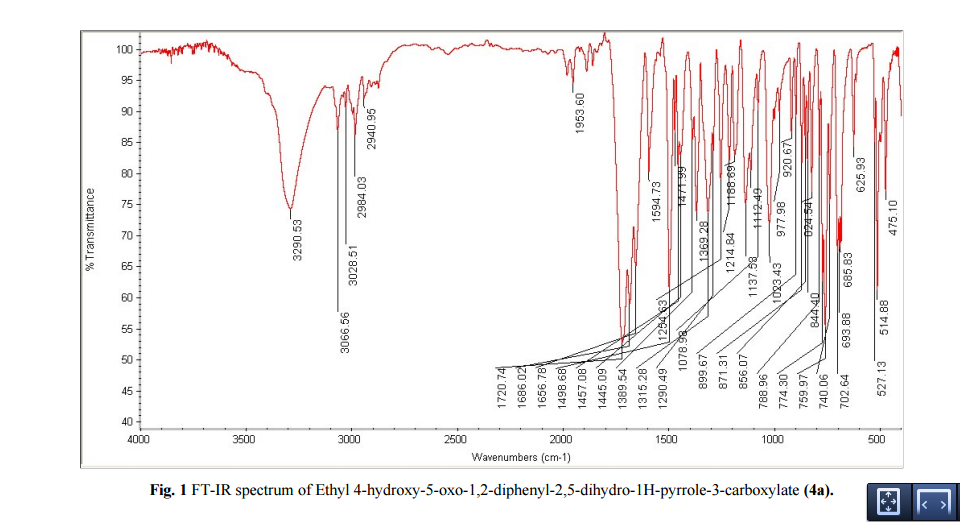 ///
///Synthesis, pyrrolidinone derivatives, aniline, aldehyde, diethyl acetylenedicarboxylate, ethanolic citric acid solution, ultrasound irradiation
Dream beach, Hong Island, Thailand,
koh hong, KRABI
//////